Why Choose Us?
We are simply the best experience you will ever have with a label company.
Trade Shows
JOIN US
Click for Registration
South Western Ontario Better Business Expo
Rescheduled for Thursday June 18th, 2020.
12:00PM – 6:00PM
Best Western Plus Lamplighter Inn & Conference Centre
591 Wellington Rd, London ON.
Go to About Us
About Us
For over a decade we have been making labels with and for our customers, both large and small. Come learn what makes us your next label company.
Go to Sample Gallery
Sample Gallery
Come see what we do and who we do it for. We make domed labels for everyone and for every budget.
The complete and definitive answer to all your branding needs
The Jellylabels.com website is owned by Jelly Labels Inc. Canada's label printing company. We specialize in custom domed decals/Labels and vinyl labels/decals. The Jelly Labels office is located in west Toronto, ON. Since 2008, Jelly Labels Inc. has been recognized for quality printed label products and excellent customer service. We value the trust that we have earned from our customers and are proud of the many confirmations of our consistent high quality products. What is a Jelly Label? Jelly Labels are three dimensional, domed labels that add an element of uniqueness to a customer's artwork. Images "pop" off the surface and present a "wow factor" to business cards, logos and merchandise.   The polyurethane coating is flexible, durable, UV resistant, self‐healing, scratch and scuff resistant and will not weather or yellow for up to five years. Products with Jelly Labels are suitable for both indoor and exterior use.  
OUR TEAM
Professionals, Artists and someone that wears a suit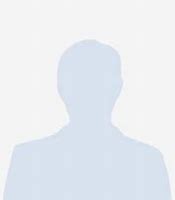 As the original founder of Jelly Labels, Philip has continued to provide exception guidance and development for over 10 years.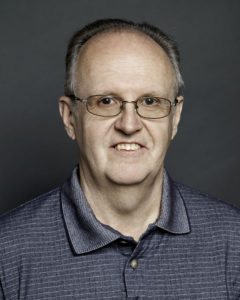 KEN KING
President and Co-Founder
Ken is the hands on operations, heart and soul of Jelly Labels. Call him or email him anytime and he will find a solution for just about any problem. Seriously… NASA … call him, he's that good.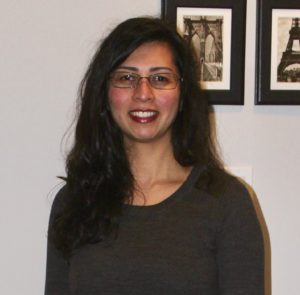 Numbers, numbers and more numbers… Vanessa is our accounting department lead. If you need a number, she's got your number.
JOIN US: Thursday, February 27, 2020 Niagara Better Business Expo 12:00 pm to 6:00 pm EST Club Roma, 125 Vansickle Road, St. Catharines, ON